Magnolia: Beauty, Perseverance & Nobility
1964 Rolls Royce Silver Cloud III
Retired Oct. 1st, 2011 She's no longer available for hire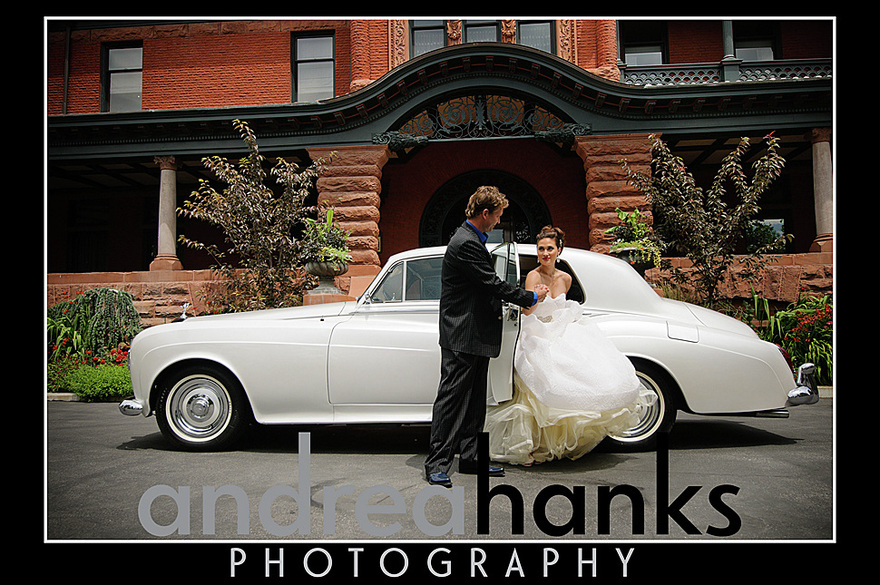 The only car in the world whose name is used to symbolize the highest quality possible, not only in automobiles but in all aspects of life. Magnolia is a very nice and original example 1964 Rolls Royce Silver Cloud III with beautiful sparkling diamond white exterior and blue connolly hides interior, but above all, the most famous of all emblems, the "Spirit of Ecstasy" representing the beautiful Eleanor Velasco Thornton.

The Rolls-Royce Silver Cloud III was the final generation of the Silver Cloud. In comparison to its predecessor, the Silver Cloud III had quad headlights and a lowered hood and front fender lines. Production continued until 1966 with a total of only 2860 constructed.

Nothing more needs to be said about this magnificent car; It's a Rolls Royce, period. We'll let the pictures tell the story. It's the newest addition to our co-op depot.