Lady Ethyl: Noble, Righteous.
1958 Rolls Royce- Silver Cloud I

It is said that Rolls Royce is the only car in the world whose name is used to symbolize the highest quality possible, not only in automobiles
but in all aspects of life. Lady Ethyl is a very nice and original example 1958 Rolls Royce Silver Cloud I in brown color, but above all, the most famous of all emblems, the "Spirit of Ecstasy" representing the beautiful Eleanor Velasco Thornton.

Nothing more needs to be said about this magnificent car; It's a Rolls Royce!!

* Lady Ethyl is a member of our co-op depot and is owned by Mr. Rick Gardner.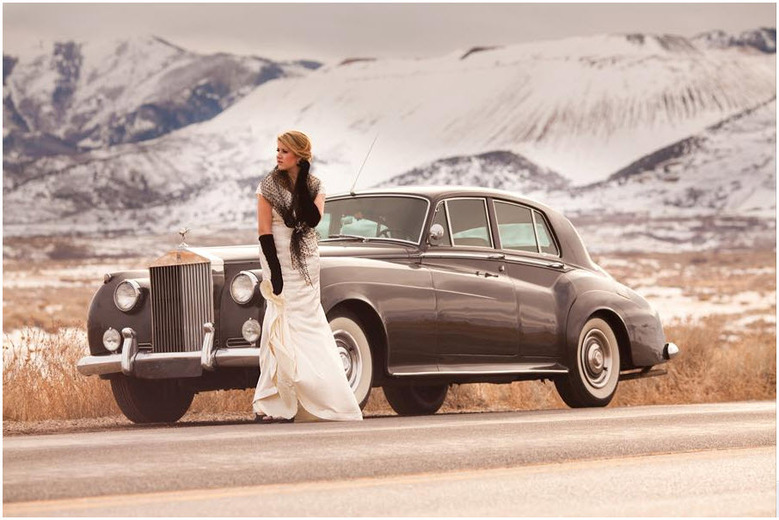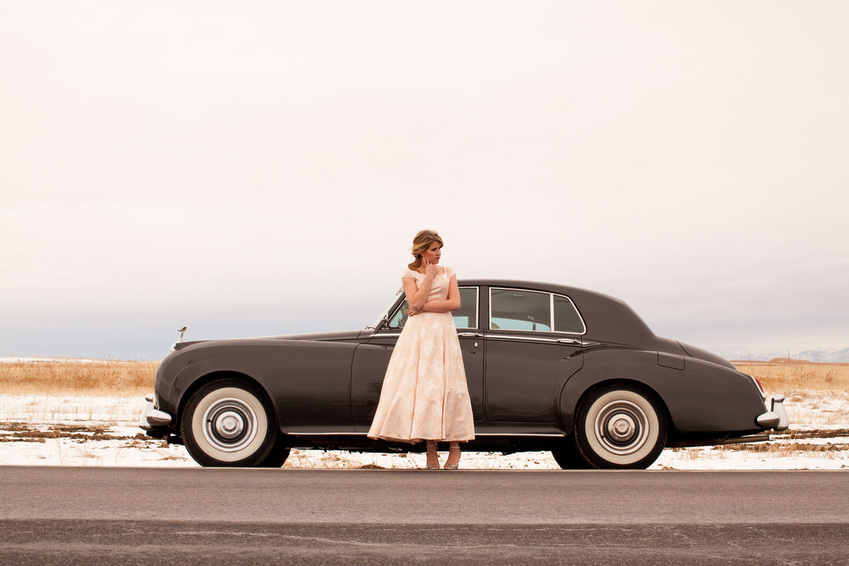 801-815-4871 Unique Chauffeured Vintage Cars for Weddings
& Other Occasions, Salt Lake City, Utah